Current Research Opportunities
These are current opportunities to participate in research projects at QCIDD. 
Tell us what you think about our website!
We want show people with intellectual disability with diabetes our website.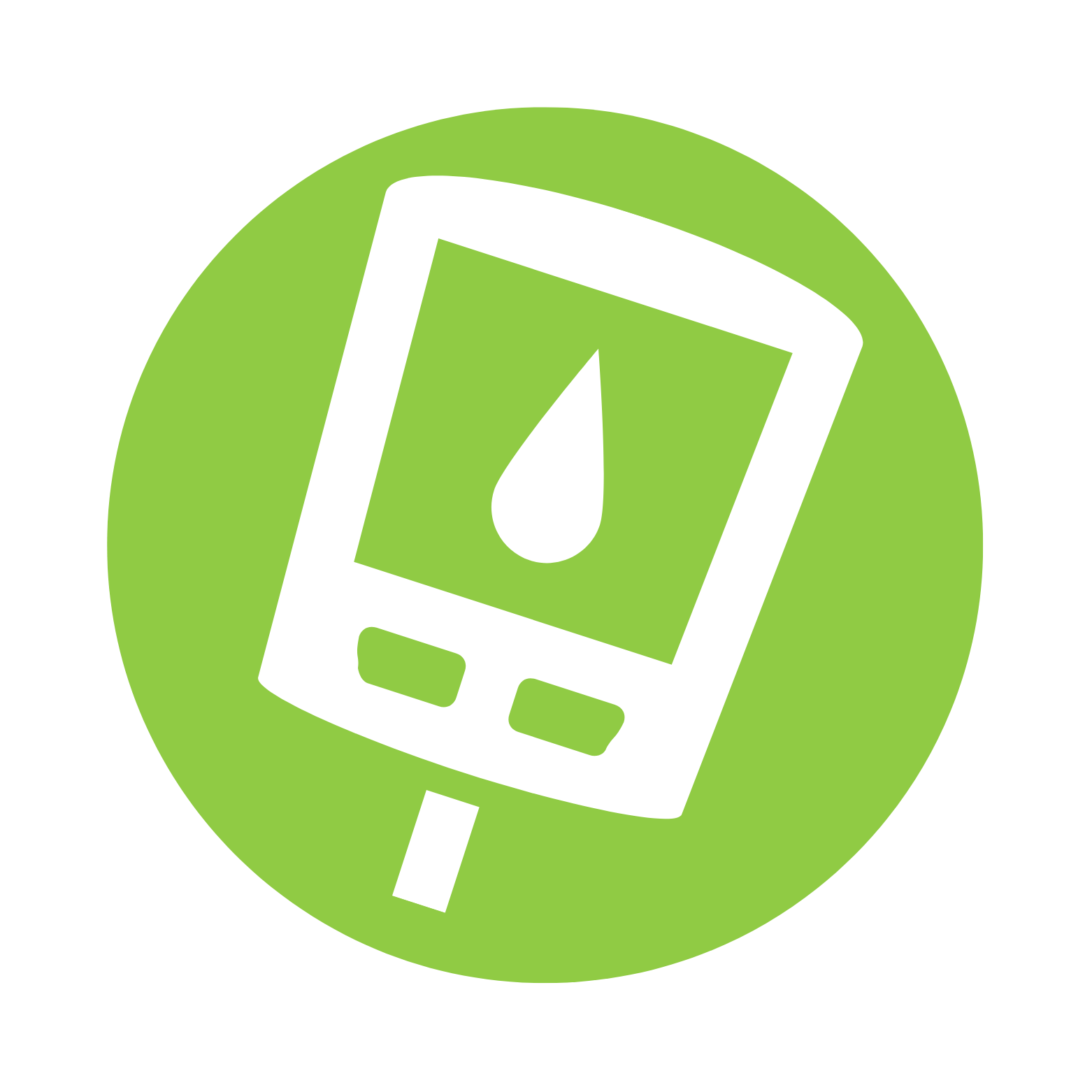 We want to find out
what you like

what you don't like

what we should change
We can come to a place that suits you (in South East QLD) or chat on zoom. 
It will take about an hour. 
We'll give you a $100 gift card for your time!
Read Katie's letter (PDF, 418.4 KB) to learn more about what's involved! 
Contact Katie Brooker if you're interested! 
Top of page
Do you have Down Syndrome?
The Mater Intellectual Disability and Autism Service (MIDAS) are conducting a study to understand a condition that affects the mental health of young people with Down syndrome.
There is a condition that affects some young people with Down syndrome. It has been called different things, including "acute regression". It affects teenagers and young adults. It starts with a reduction in communication and avoiding social situations or activities. Sometimes there are problems with talking to people who aren't there or unusual movements. The young person may become extremely slow or start doing odd things. The cause is not known.
They are seeking the help of people with Down syndrome who are:
Aged 18-30
Have no major mental health problems OR
Who have problems such as the onset of: a reduction in speaking / communicating; reduced interest in their family and friends; development of unusual behaviours or problems with moving.
To find out more, please read the flyer (PDF, 149.5 KB)or call Stephanie (Research Nurse) or Dr Cathy Franklin on (07) 3163 2412.
Top of page
Autism module for medical students
In early 2022 we plan to launch a module for medical students about autism.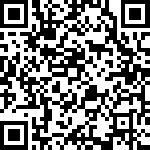 If you're interested in the module, enter your email address here to be notified when it launches or scan the QR code.

Top of page