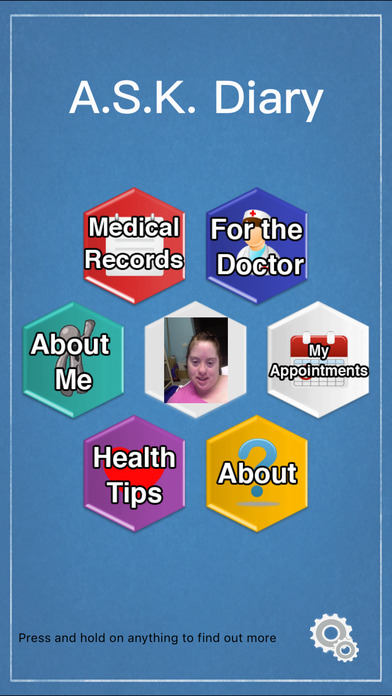 After three years work, the ASK Diary (Advocacy Skills Kit Diary) app has been released for sale by UniQuest Pty Limited - https://appsto.re/au/pkVubb.i
The Advocacy Skills Diary App (ASK Diary App) helps a person to take control of their healthcare via their iPhone or iPad.
The app has undergone 3 rigorous flight tests, and continues to be reviewed.
Not only was the app a finalist in the NATIONAL Australian Innovation Awards in 2014, but it was featured (chosen out of many UQ developments) in the UQ Engaged to Innovate University-wide campaign - http://masterclass.create-change.uq.edu.au/engage-to-innovate/index.html .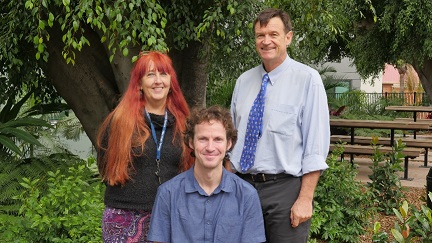 Pictured here is the app development team of Miriam Taylor, Nick Lennox and Alastair Smith (who volunteered his time over 18 months).