Sometimes you will be sick.
You may have a cold or cough, be vomiting or have diarrhoea.
When you feel sick you may not want to:


    Eat


     Drink


       Have your Blood Glucose Tests


      Take Medication


     Take you Insulin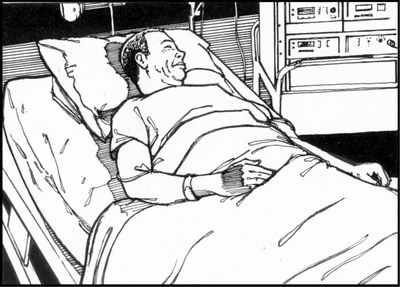 Not doing these things can make you very, very sick.
You can get very, very sick if you do not look after yourself when your are sick.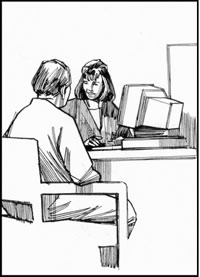 When you are sick it is a good idea to talk to your doctor.
Ask what you need to do.
Ask why you need to do it.

Write down
What your doctor has said you need to do when you are sick.
What foods and drinks you need to have when you are sick.
When you should contact the doctor.
What can happen to you if you do not follow the doctor's instructions.